Demand for flexible workspace continues to rise globally – we've seen a 4% growth in demand in the first half of 2023 versus the same period in 2022. With supply lagging behind flex requirements, workspace providers are making moves to fill the gap, and with competition intensifying, the industry is full of opportunity. But getting it right means decrypting an opaque and rapidly evolving market to make informed, data-driven decisions.
A lack of flexible workspace market data is limiting business performance
Making smarter decisions that turn the dial is difficult without the right data. Everything from pricing and utilization to flex demand are factors that can make or break both financial and strategic performance. But getting your hands on this data is a complex task.
While the industry is growing, it is opaque. There is no independent industry benchmark for driving performance in the market. Operators are challenged daily by pressing questions such as: what is the price of a flex desk in this area? How can I benchmark against the competition? What types of spaces are in demand in my locations?
Data points in your market bring clarity to these questions but they aren't easily attainable or reliable. Mystery shopping is time-consuming, not always accurate and requires repetition to stay on top of the most up-to-date data. No business operation looking to open new locations and increase revenue has the time or resources to effectively undertake a mystery shopping initiative.
The CoworkIntel platform connects tens of thousands of flexible workspaces in an anonymized and aggregated manner to visualize market insights on supply, demand, pricing, revenue and comparative data sets, helping stakeholders to understand what's going on in their markets.
We recently looked at what our data is saying about the UK market and the power of data to drive a successful flex space operation. Keep reading to learn more.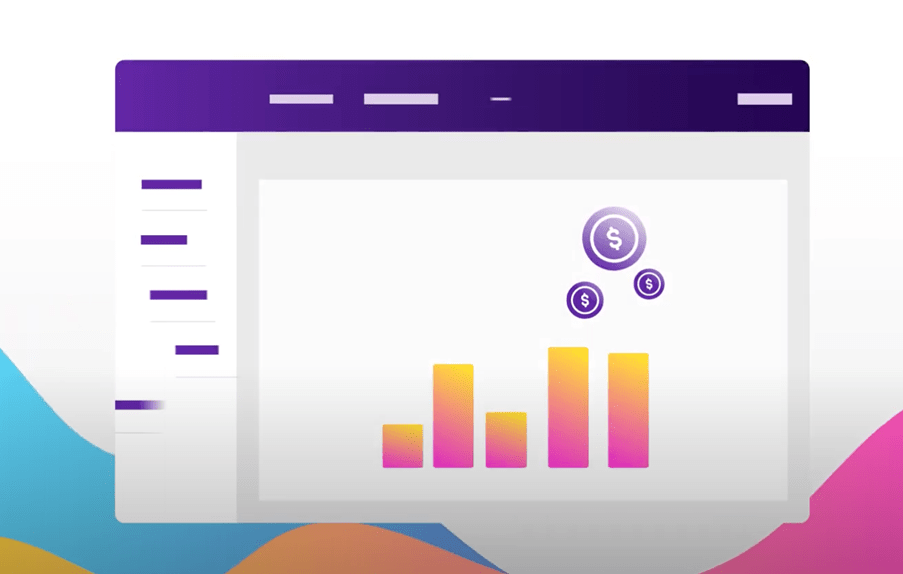 What the Data Says: UK
Shifting rates. Despite inflationary pressure across the UK, CoworkIntel data points to a decline in flexible workspace rates. Mid-priced and economy brands have demonstrated a consistent decline in rates over the past four months. While the declines are minimal compared to the same time last year, in a market with increasing pressures, this is an indicator of intense competition from both within the flex sector and across the wider office market.
On a positive note, the premium end of the market is not experiencing the same challenges, with rates holding their value compared to the same time last year. This is consistent with the flight-to-quality trend seen across the global office market.
Growth and expansion initiatives depend on reliable data
Maintaining favorable profitability for investors and stakeholders is a critical priority for operators, especially those in growth mode. Building a solid business case for a new location or a new round of investment requires sound market data. Even before that, operators need to identify developing markets, learn about potential competition and be aware of customer profiles, pricing and demand dynamics.
Only reliable data can help to better understand the market, strengthen negotiations for leases and management agreements with landlords and underwrite market entry. Not to mention revenue forecasting and profitability. Operators will be faced with questions from investors: How and when will you achieve occupancy in new sites? When will you see a return on investment? What types of spaces will work in that location? What types of customers do we have in our target markets?
What the Data Says: UK
Changing customer profile. The CoworkIntel platform identified a change in the type of customer taking flexible space in the UK. Smaller requirements for one or two desks are declining. This trend is mirrored by a decrease in the number of highly flexible contracts under three months. Compared to 2020 when sub-three-month contracts made up over 30% of all initial contracts, in today's market, this type of contract now accounts for less than 10%. Not only does this indicate a larger, more stable customer base taking on flexible space, but suggests that increased volatility in the wider financial markets is driving occupiers who are looking for flexibility to gain a certain level of stability when it comes to cost.
There is a fundamental data gap in the industry that can be filled by aggregating and anonymising market data of flexible workspaces in operation. CoworkIntel, part of The Instant Group, is the most comprehensive market intelligence platform, empowering the flexible workspace industry. Our platform unlocks broader market visibility and benchmarking capabilities across the industry while helping workspace suppliers reclaim up to 250 hours typically spent on time-intensive and inaccurate data procurement processes. Fundamentally, we help operators to optimize the performance of their operations and increase profitability by more than 10%.
With up-to-date market data from thousands of workspaces, you'll gain ultimate visibility over the flexible workspace market, capturing the intelligence you need to grow at scale and operate more effectively.
Get started today
Join the CoworkIntel community and take part in the data exchange pilot running exclusively in the UK and Australia to unlock the hidden value within the industry and your business.  
The power of data is invaluable. With CoworkIntel, accurate data is anonymously aggregated in your personal dashboard, unlocking answers to the most complex market questions in just a few clicks. Position your business for growth all in a single platform. Connect to market data and maximize your performance - learn how today.
Watch the video now: