In the beginning of our modern understanding of revenue management, airlines discovered that moving from fixed ticket prices to demand and occupancy dynamic rates catapulted their bottom line. Hotels learned by example, and short-term rentals are in hot pursuit. Now, data underpins that demand and occupancy visibility, and strategy optimisation, across those sectors, and the flex industry is joining the party. Coworking operators are beginning to revolutionize ops and strategy with technology. So, what did things look like before & after professional data in Coworking & Flex?
We spoke to 3 top flex operators to understand the day-to-day and bottom line benefits of tapping into data, and informed revenue management.
Meet the operators sharing their experiences before & after professional data in Coworking & Flex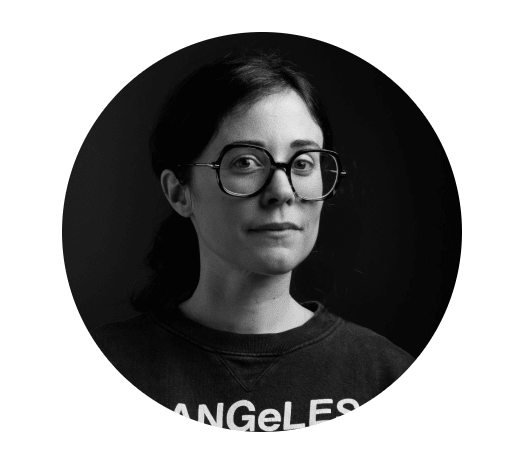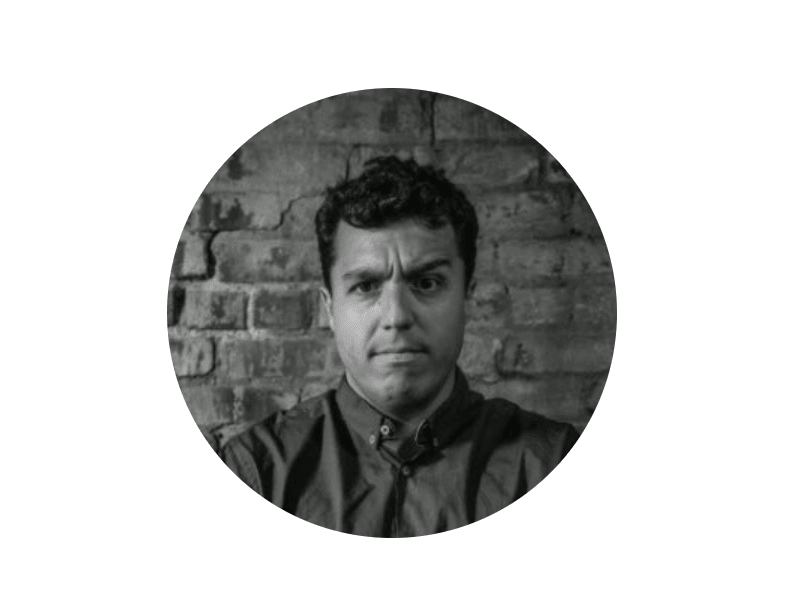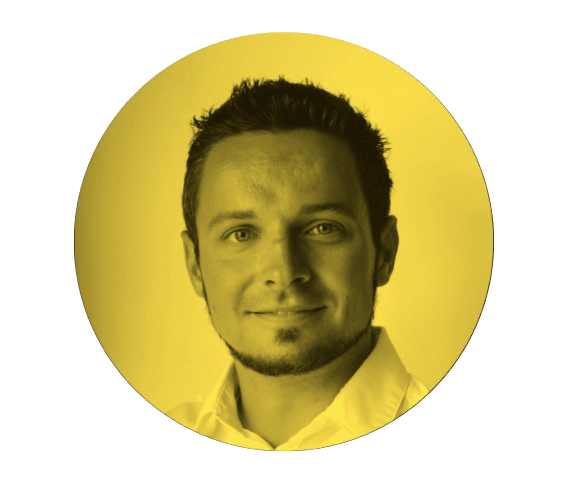 So, what did things look like before & after professional data in Coworking & Flex? To find out, we asked our experts 2 simple questions:
How would operators approach pricing without/before professional benchmarking/data?
How have pricing and operations been transformed by the introduction of tools such as coworkintel?
How would operators approach pricing before professional benchmarking/data?
Pauline
From my experience and prior to the arrival of a benchmarking service, most of the coworking spaces (particularly the independent ones) were carrying out market analysis by themselves on an Excel spreadsheet.
Other tools such as the global coworking survey of Deskmag, or reports from brokers were also helpful in getting a feeling for prices. However, coworking being such a young market still, in certain regions a clear set of sources was hard to access online and operators had to resort to their own 'manual' research to understand what the local market looked like.
Manuel
I define my pricing strategy by three basic criteria:
the maximum I could charge
the minimum I need to charge
the price my customers are willing to pay
The maximum I could charge is defined by how much big players like WeWork, Loom or Utopicus are charging in locations near my space.
If they charge, for example, 300€ per fixed desk in a shared area, I need to charge something considerably lower to attract customers that don't want to pay that much. The minimum I can charge is defined by my expenses. I divide expenses by the number of desks I consider to be full occupancy (85% of total desks).
Once I have the maximum and minimum prices, I take into consideration the price my customers are willing to pay. My customers, who are usually very price sensitive startups or freelancers are very likely to try to negotiate down the price, and are also very likely sign immediately if I offer a discount.
Ben
For us at TLR Coworking, pricing heavily depends on location and the surrounding environment. You can't charge the same for a desk in Málaga as in Barcelona, for example. Our pricing strategy mainly focuses on desk research (looking up what our competitors charge) to gauge where we are on the spectrum of the local coworking prices. Given a certain average resulting from that research we would then evaluate where we want to be considering our added value (real community, events, family-like treatment of our members). We've purposely positioned ourselves over the average in Málaga, and so far we can't complain, on the contrary we've got waitlists for members to join.
On the benchmarking and data point, at the moment, as things are run manually, we look at our own data. OfficeRnD has been transformational to get an overview of members, monthly invoicing volume, separating income streams (memberships vs. one off fees from drop-ins), desk bookings, etc. To be honest we are very much data or numbers driven. We look at our numbers every now and then of course, but overall we believe that by providing the best service possible, good business results will follow. And so far, this strategy has totally worked out for us.
CoworkIntel
Ultimately, flex operators without access to market data and analysis often base their strategy on basic or time-consuming manual rate shopping and/or internal data. Now let's see how professional market data analytics changes that.
Pauline
As the saying goes: "The more you know, the more you are in control."
Through tools like CoworkIntel, operators now have the opportunity to better understand their local market, without having to do the work themselves :)
As coworking pricing is intrinsically linked to the members you'll attract, it is an essential component of the overall space strategy and defines your true competition. It is ok to be the cheapest or the most expensive if that is what you want, but if you end up being in one or the other without knowing, this can impact negatively on the community you are trying to build:
If you end up being the cheapest, people might want to join just because of that.
If you end up being on the high-end of the spectrum, you might struggle to attract members depending on where you are based and your offering.
Ben
Through automated monthly reports sent to us by CoworkIntel, we will be able to become more data driven. We do not want to drop our approach of delivering the best service possible, but if we can get relevant and local market data to complement the way interact with our members, our results can only improve further. Being aware of what's happening around you in your market is an underlying key aspect of success. I wouldn't base all our strategy on market data, as in coworking for me there is a huge human component you cannot express in numbers, but being aware about where the industry is headed and what others are doing gives you an important background to take informed decision and act accordingly.
Manuel
I'd actually love to know how data can transform my decision processes because I wouldn't hesitate a second to pay for that information if I understood how it could be effective in my case.
I do also believe that there are a lot of subconscious emotions and feelings affecting the decision of choosing a coworking space that can't be reflected solely in KPIS, metrics and data.
CoworkIntel
Coworking operators find that market data and insights allow them to position their pricing according to their true competitive set - by location and by their type of offering. This means rates optimised to what their client demographic will pay, and improved revenue. It is after all impossible to carry out accurate, continuous market research on a manual basis.
Before & after professional data in Coworking & Flex: the game-changing differences for operators with data visibility
As we heard from Manuel, many flex operators are yet to experience and understand the true power of professional data and analytics. The concept is still in its infancy in such a young industry - but that is where we come in.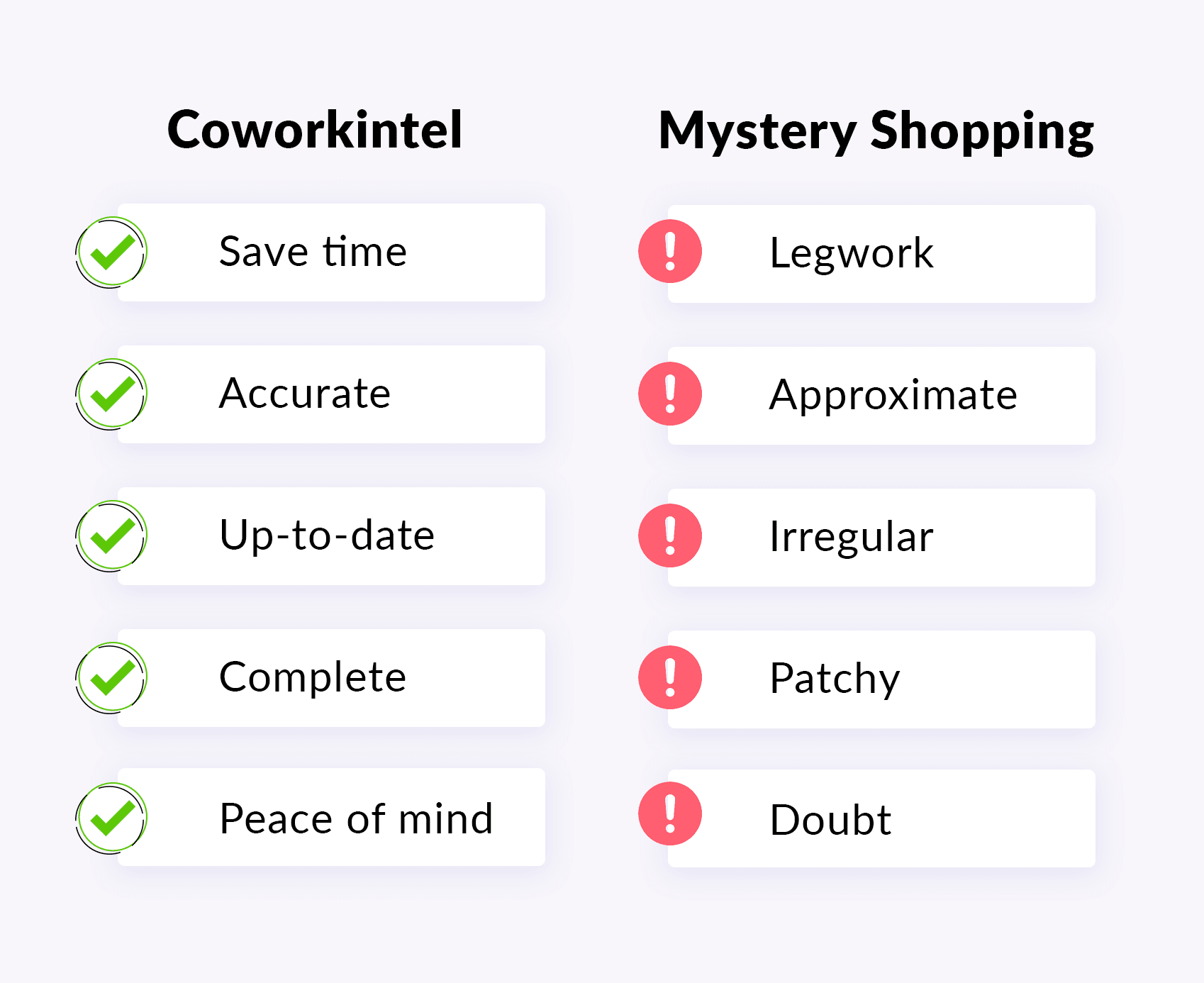 As outlined above, having professional data at your fingertips as an operator, means that instant, accurate and effective decisions on your strategy are always available. Pitching your pricing optimally, in line with your true competitive set, and service and community provision, is critical to your revenue and occupancy.
There are also a multitude of other benefits to market data, such as understanding how to progress your social media strategy, identifying the most effective investment opportunities, and comprehending your market's client demographics.
Visit our site to understand more about flex data